How to Vent Tenant Matters In Palm Springs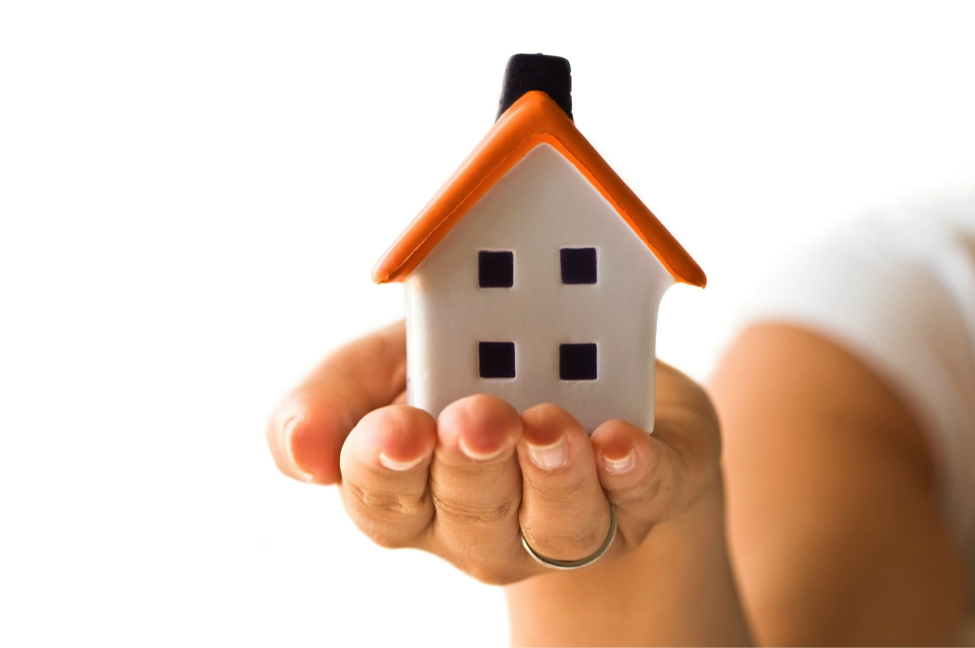 Protect Yourself and Your California Rental Property
Vacancy in your Palm Springs rental property is an emergency. A vacant property bleeds cash in the form of lost rent and utility costs that could be passed on to the resident. Landlords know this and they feel the acute pain when the mortgage payment is due, but no rent is coming in to cover it. Just like flinching from a hot stove, many do-it-yourself (DIY) landlords recoil from the pain and try to remove the pain by placing the first resident who comes along. But at what cost? In many situations, this is like jumping from the frying pan into the fire. A poor tenant placement can mean rent still doesn't come in to pay the mortgage. But worse, because the property is now occupied, a paying resident cannot be placed. Cost also comes in the form of property damage caused by a poor resident placement. Even though the cost of a poor placement is so great, a survey conducted by Boston based research firm Liminality Inc. found that:
Only 44% of DIY landlords conduct sex offender checks.
Only 51% of DIY landlords conduct criminal background checks.
23% of DIY landlords sometimes or never conduct credit checks.
Only 51% of DIY landlords contact past landlords for references.
Good vetting can mean that there are a couple more days of vacancy. However, the cost of good vetting far outweighs the cost of a bad resident placement in your rental property.
Here are some examples of Real Property Management Express vetting out poor residents that would have been placed without a good process:
We found from a previous landlord that the applicant had started multiple fires at the property during their tenancy.
From a California criminal check we found an applicant with multiple drug related convictions.
An applicant had a wad of cash, but no monthly income.
In all of these examples, without a vetting process and a set of standards, landlords would have rented to them. Each of them had money. In some cases, they even pulled it out and showed us, "Look, I will give you this if you let me move in."
DIY landlords also get a higher number of unqualified applicants looking at their properties. Why? We have people call us and ask if we will accept someone with a felony. The tenant community knows that professional managers have a better screening process. Therefore, unqualified applicants try to find the DIY landlords that they know likely won't check their background.
Here are the checks that Real Property Management Express conducts on every applicant over the age of 18:
Verify Income greater than 3x rent
Credit check
National criminal check
California Criminal check
Sex offender check
Check social media accounts
Previous Landlord references
Criminal activity committed in California does not show up on national criminal checks. Real Property Management Express has to make a special request at the courthouse to pull California criminal records. Even some professional managers don't take this important step.
While vetting is important, equally important is how the checks are interpreted and used for qualifications. All qualifications must be fairly and equally applied so the manager or landlord doesn't run afoul of fair housing laws.