Property Owners in Palm Springs Ask: What Are the Dangers of Lead Based Paint?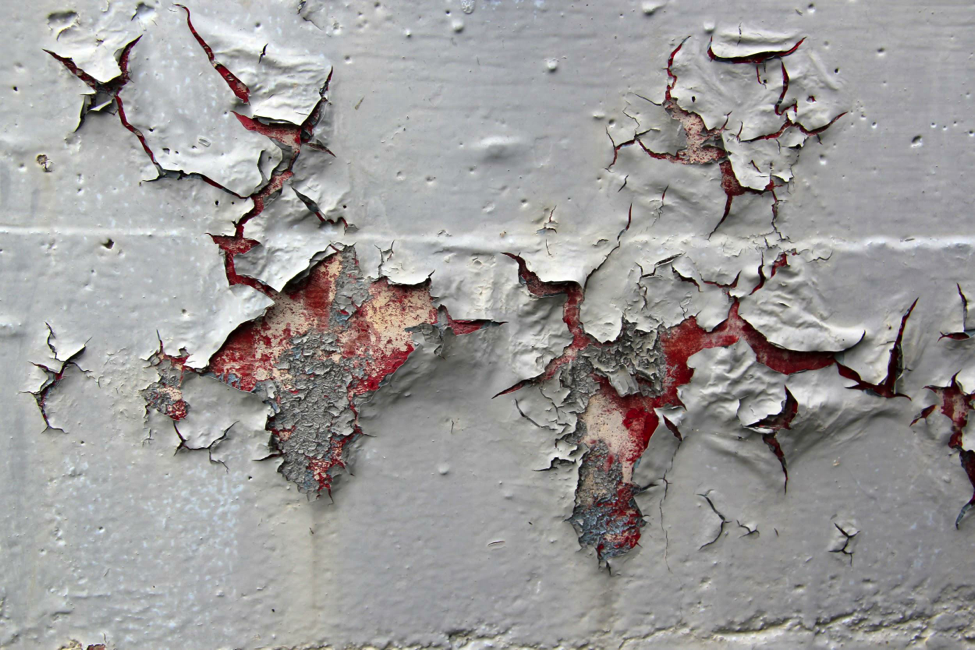 Lead poisoning has become a more common occurrence across the nation, especially in young children. The EPA has found that a main source of this poisoning is lead based paint. Lead based paint is found primarily in homes built prior to 1978, when the federal government banned the use of lead based paint. What can you do as a landlord to protect yourself and your tenants? Real Property Management [Franchise Name] has compiled a list of things you need to know.
Know the Dangers
When children under the age of six are exposed to this hazardous paint, it can lead to brain damage, nervous disorders that lead to behavioral problems, and a lower IQ. Adults can also be harmed through exposure and can experience numerous health effects that range from kidney disorders to reproductive disorders. It doesn't matter the age of a person–it has been proven that exposure to lead based paint is dangerous.
Any home or apartment building built before 1978 must be treated as if it has lead based paint. In 2013, the Department of Housing and Urban Development reported that 24 million homes across the nation have either peeling and chipping lead based paint and/or contain elevated levels of lead dust..
Know the Law
Title X, otherwise known as the Residential Lead Based Paint Hazard Reduction Act, was passed in 1992 as a means of protecting people from exposure to lead based paint. If you own a rental property built prior to 1978, you must disclose lead based paint possibility and hazards to each new tenant, and those who renew their lease.
Take this into consideration when purchasing a rental property, because most homes that were owned by the same family for years and years generally haven't been treated for the problem
Know How to Prevent
If repairs or renovations need to be made on your rental, Real Property Management [Franchise Name] can help you by referring you to an EPA RRP certified firm to perform the needed work. These firms are trained to follow lead-safe work practices and are authorized by the EPA according to their renovating, repairing, and painting rule.
When the paint in a home is in good condition, there are smaller chances for hazardous conditions. When it starts peeling or chipping is when the problem begins. The EPA recommends wiping the chips away with a wet paper towel and disposing of it after clean up. Flat surfaces should be wiped down on a frequent basis, and should be regularly checked for chipped or peeling paint.
By familiarizing yourself with the laws and dangers of lead based paint, you will be able to handle any issues that may arise, ensure the safety of your tenants and avoid costly lawsuit filings.